Services
Video games are electronic games with a user interface allowing playful human interaction in a virtual environment where characters, animals or creatures often mingle in realistic, fantasy or science fiction settings.
About the logos
The prices depend very much on the number of illustrations or assets as well as the style required by the customer. Any request is therefore made on estimate after discussion of the project and customer expectations.
Also, if you have any questions, please do not hesitate to contact me.
The differents services
Characters
Concept art and illustration of characters, animals, humans, monsters and creatures etc...
Quote on request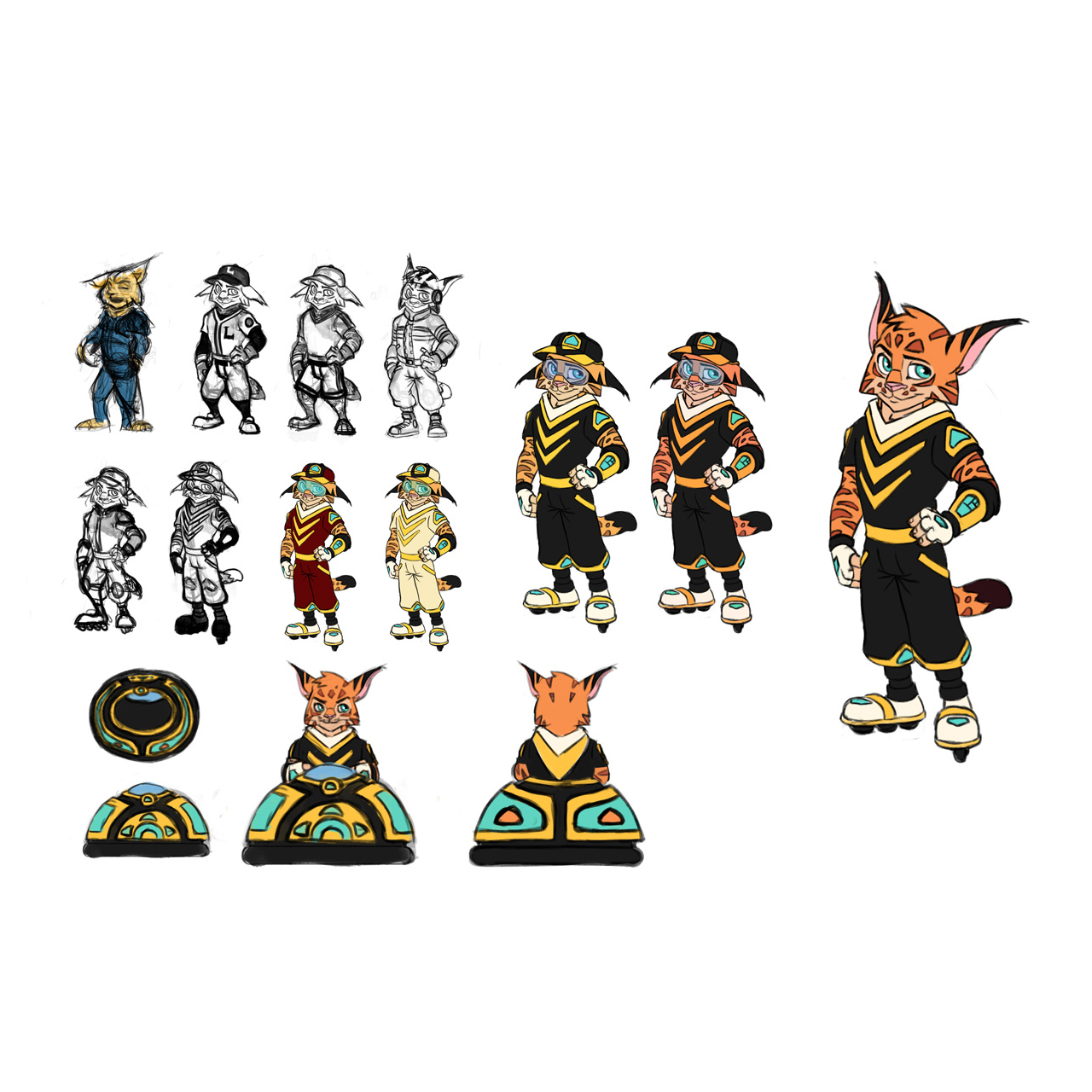 Scenery
Concept art and illustration of decorations, maps, forests, cities, interiors, props, etc ...
Quote on request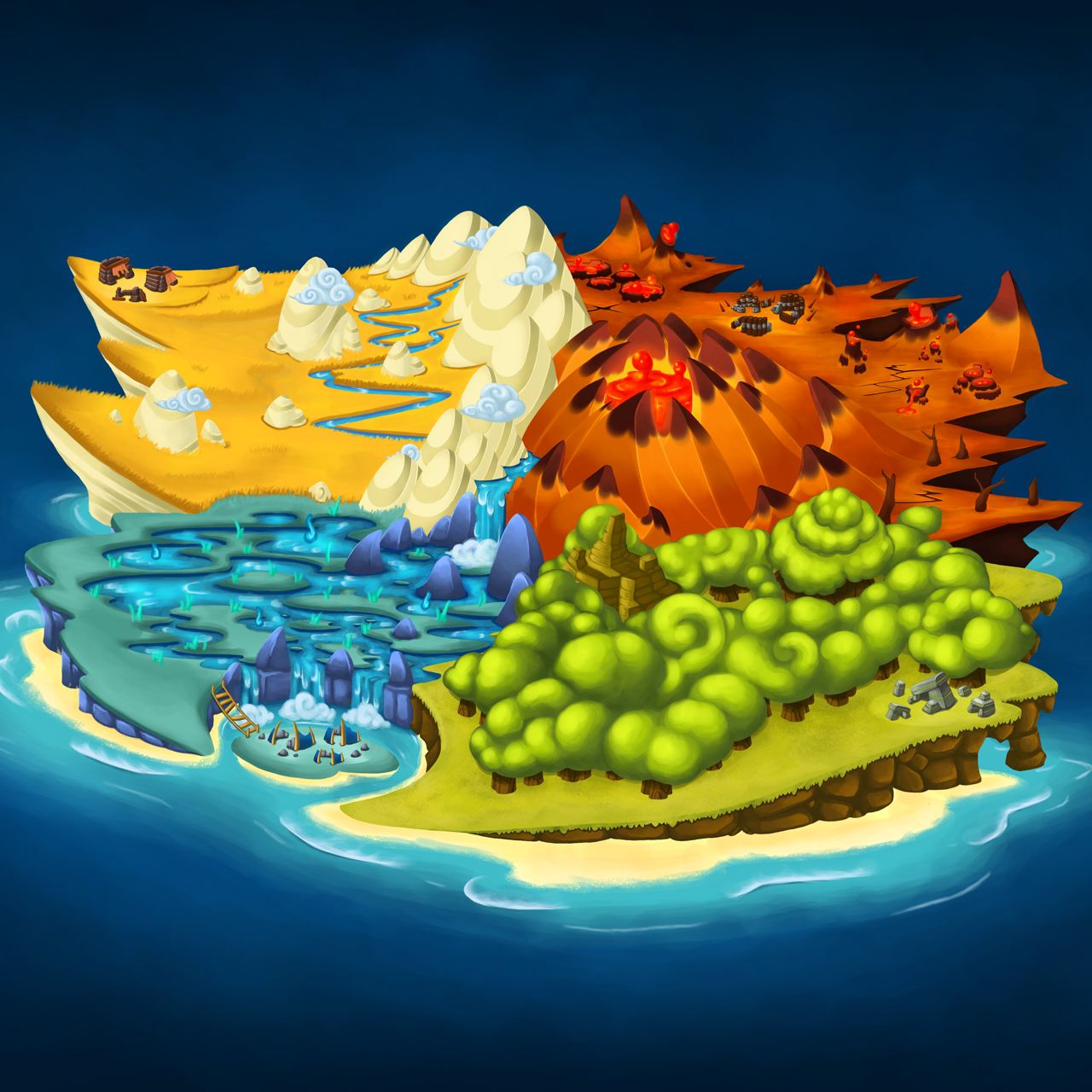 Interfaces
Creation of interfaces, icons, boxes, buttons, etc ...
Quote on request