Services
The mascot is one of the key elements of a brand's visual identity. More than just a favorite character, a mascot often gives the company its image by associating with its logo. Most often an animal or a thing serving as a symbol, mascots are designed for commercial purposes, sports, or to reinforce the image of a company or a software to ensure its promotion, in particular in advertisements, or for communicating important ideas such as safety.
About the logos
In vector or pixel according to your needs (support and print format)
Transfer of rights in addition with fixed price depending on visibility (local, national or international) and its use by the customer (printing, web, etc.)
Also, if you have any questions, please do not hesitate to contact me.
The different type of mascots
Simple mascot
Simple and complete character on tranparent or simple background

Flat colors
Start at 150€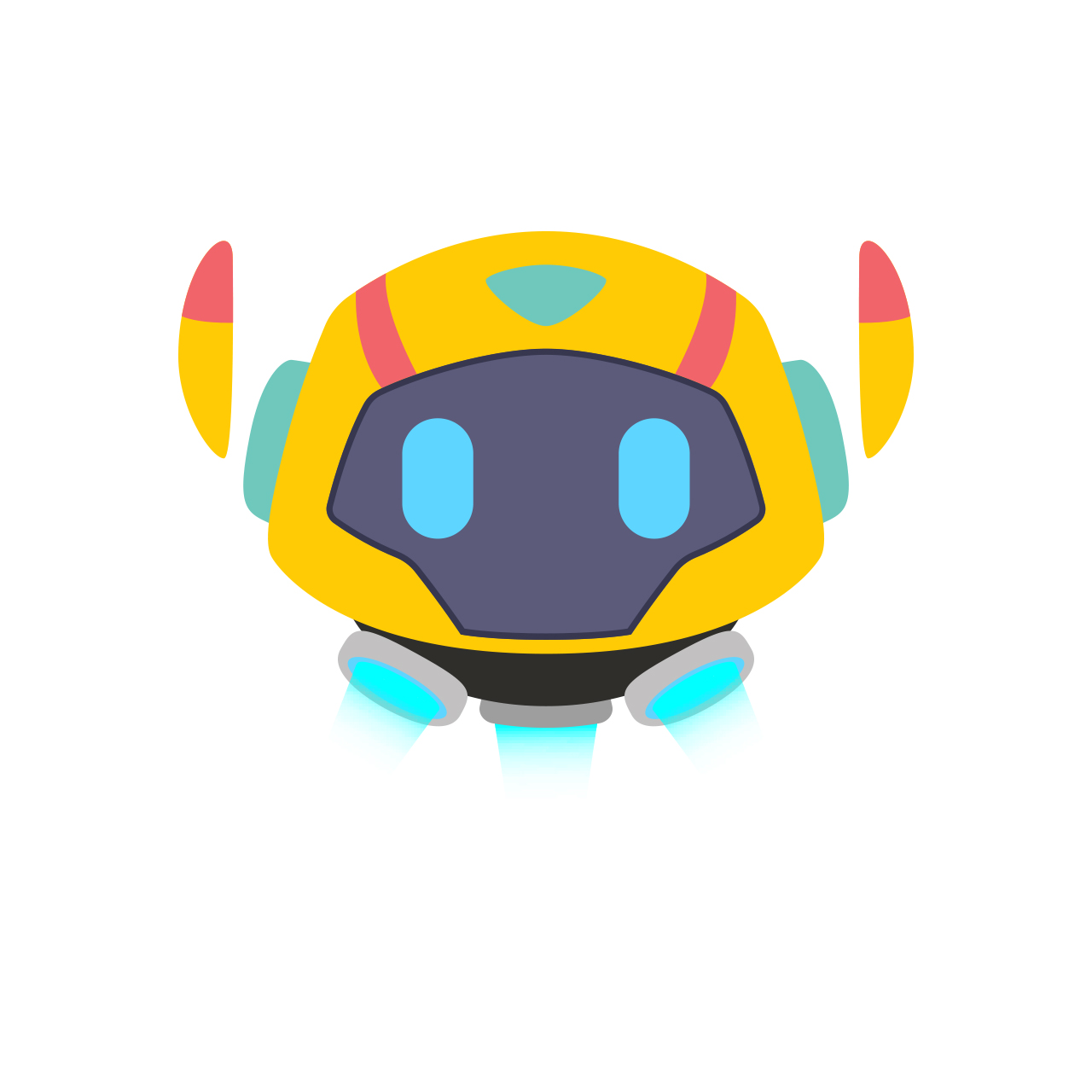 Simple mascot with volume
Simple and complete character on tranparent or simple background

Flat colors + simple shadows
Start at 180€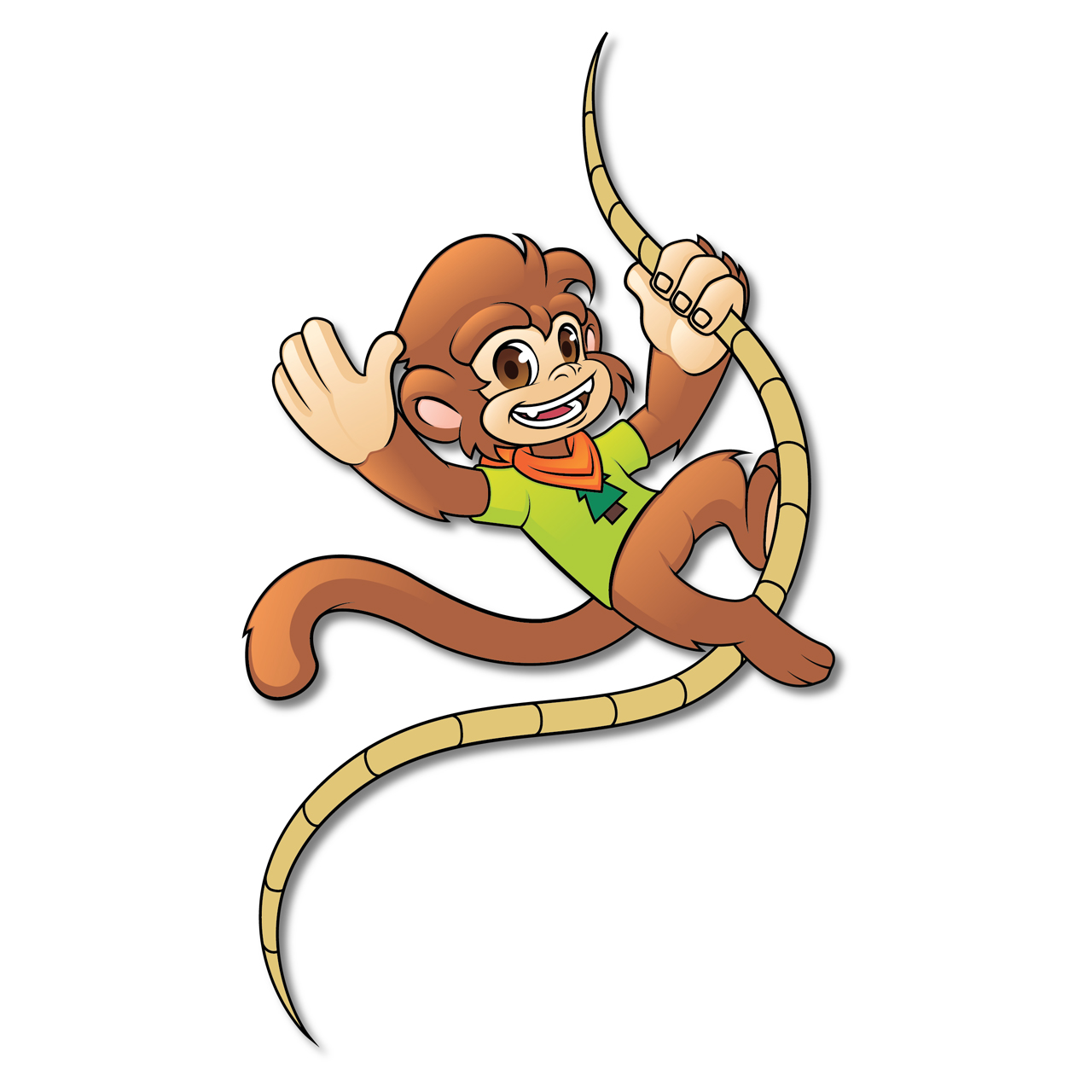 Detailed mascot with volume
Complete character on transparent or simple background

Flat colors + detailed shadows and lights
Start at 250€